Waa Gwan?! Konnichiwa!
Hi Matcha Fam, I am Monique, founder of The Matcha Yaad.
I started the Matcha Yaad because of my deep love and appreciation of the Japanese and Jamaican Cultures and my incredible experience with Matcha.
The Matcha Yaad brings together the bold flavours of Jamaica with Matcha to produce flavourful yet functional beverages to fuel your productivity.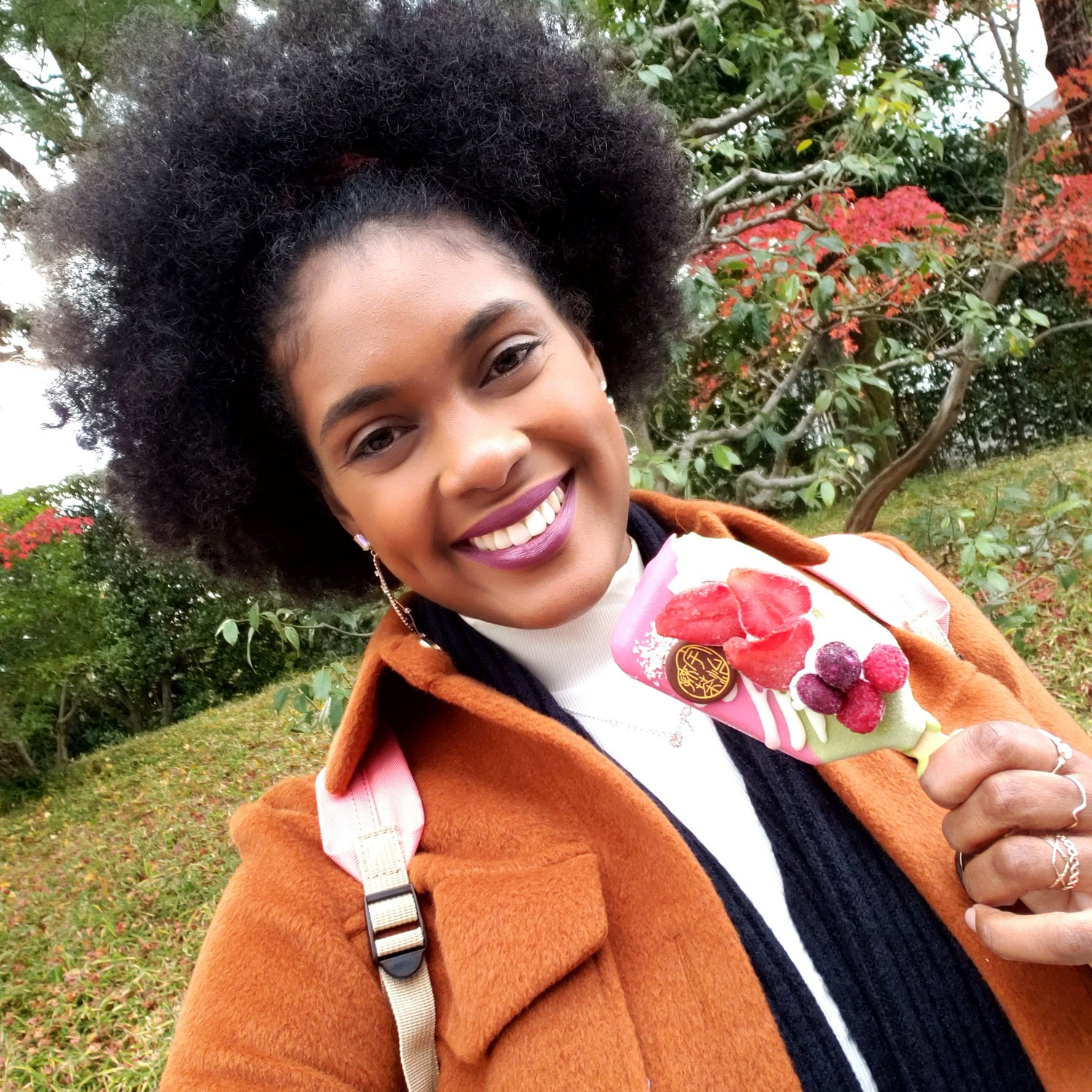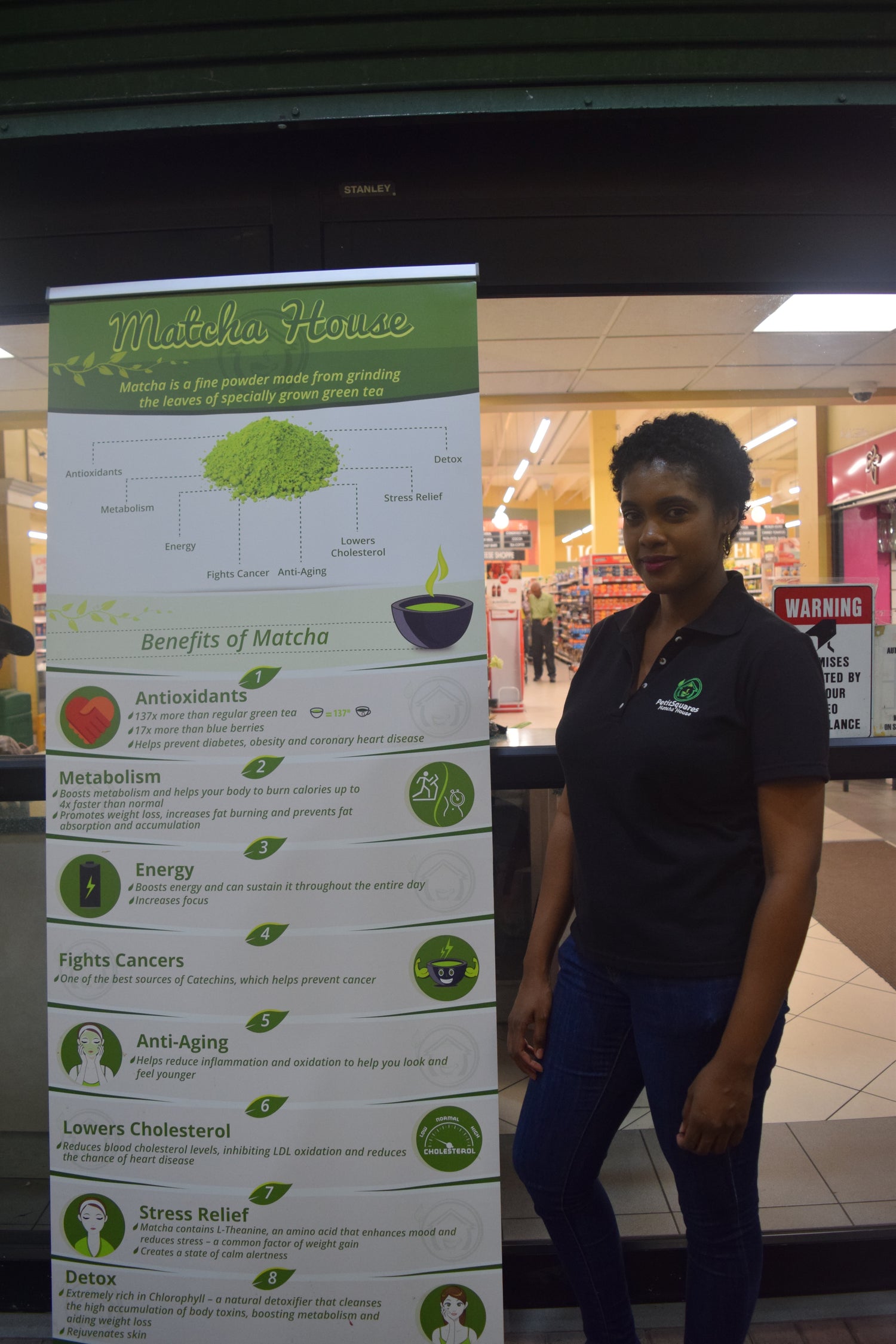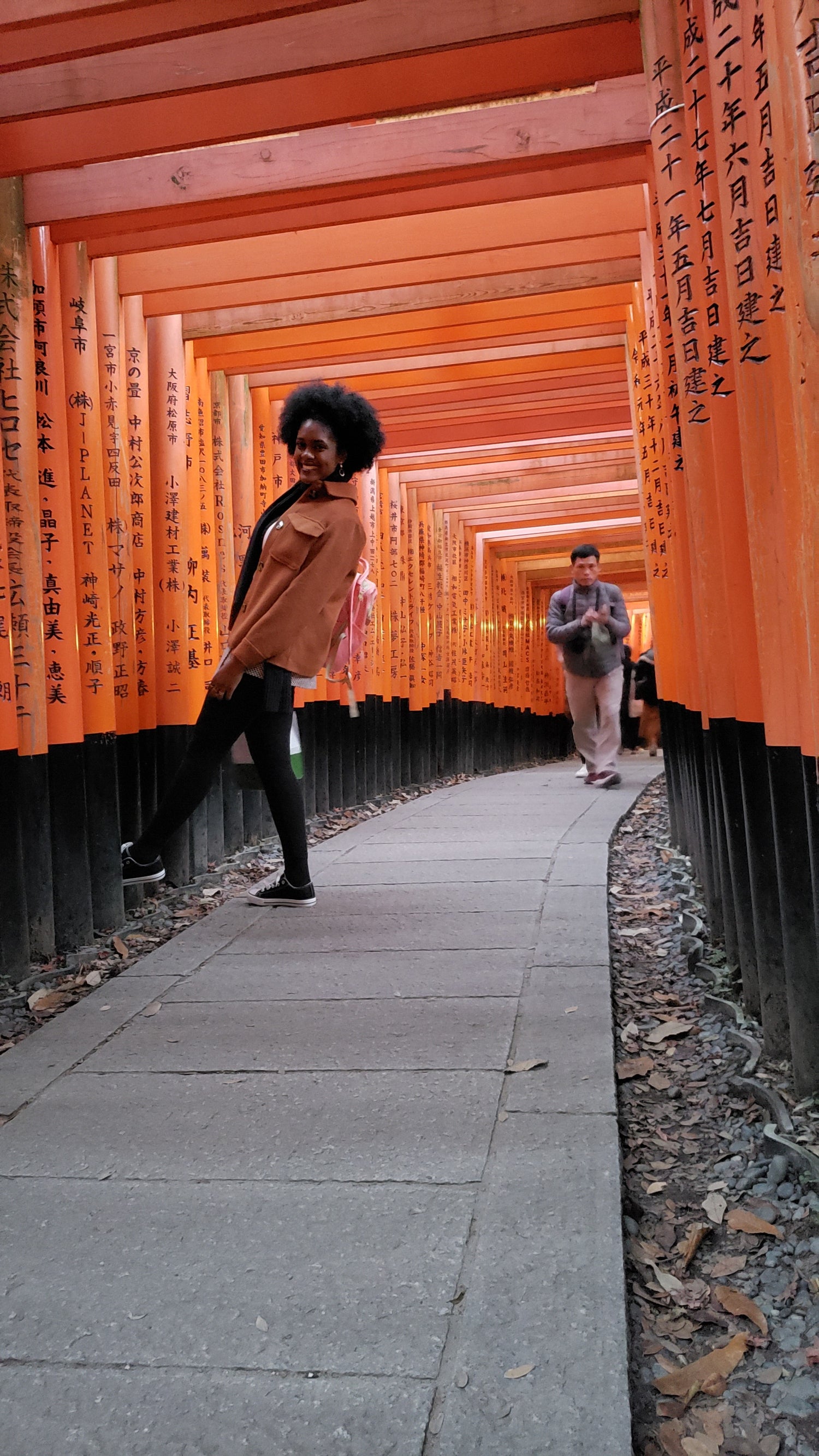 Started in Jamaica
I kid you not, the first time I tried Matcha I darn near spat it out! I thought it wasn't for me. I am sure some of you can relate. However, I was convinced to try it again when I saw it being used in a cake. Random? I know!
I am glad I did! I realised the quality of matcha I tried initially was poor and I also had it with lukewarm water (so not the best introduction). However, after giving it another shot I fell in love.
Not only was it absolutely delicious, it also transformed my life. I was more productive, more relaxed and my mood significantly improved every time I drank it.
I started paring it with my Jamaican flavours and here began the journey! I started the very first Matcha company in Jamaica and then moved to Japan shortly after to immerse myself in the culture and learn more about Matcha.